Today we gave the floor to the YuMuuv team, who has created a health promotion app that is especially suited for organizing all kinds of active team challenges. YuMuuv wrote down his thoughts and experiences so that other companies can also find good ideas for team events.
A company retreat is a good opportunity to call the whole team together and spend time with each other. It brings employees closer and offers the opportunity to get away from the office and work duties for a while. Especially now, when many people work from home offices, coming together and bonding with each other is essential. And nothing brings people together like great food that vendors like Tactical Foodpack offer – as we learned first hand in our retreat.
A company retreat can be as unique as you want and can be based on the character of your company and the interests of your employees. Do you enjoy an active hike in the forest or instead relaxation in the spa? The possibilities are limitless. But one thing is certain, the employees are happy and satisfied at the end of the retreat.
It can often seem difficult to organize a retreat because there is a lot of thinking and planning, starting, for example, with choosing a place and ending with catering. If you think everything through and do a little research on interesting solutions that make the organization and the whole event more pleasant and memorable, it's actually easier than it might seem.
How Tactical Foodpack Makes Everything Easy
An essential part of a company retreat is ensuring that everyone gets fed, as we all know happy bellies make happy people. Then the Tactical Foodpack comes to the rescue, offering delicious meals for your adventures.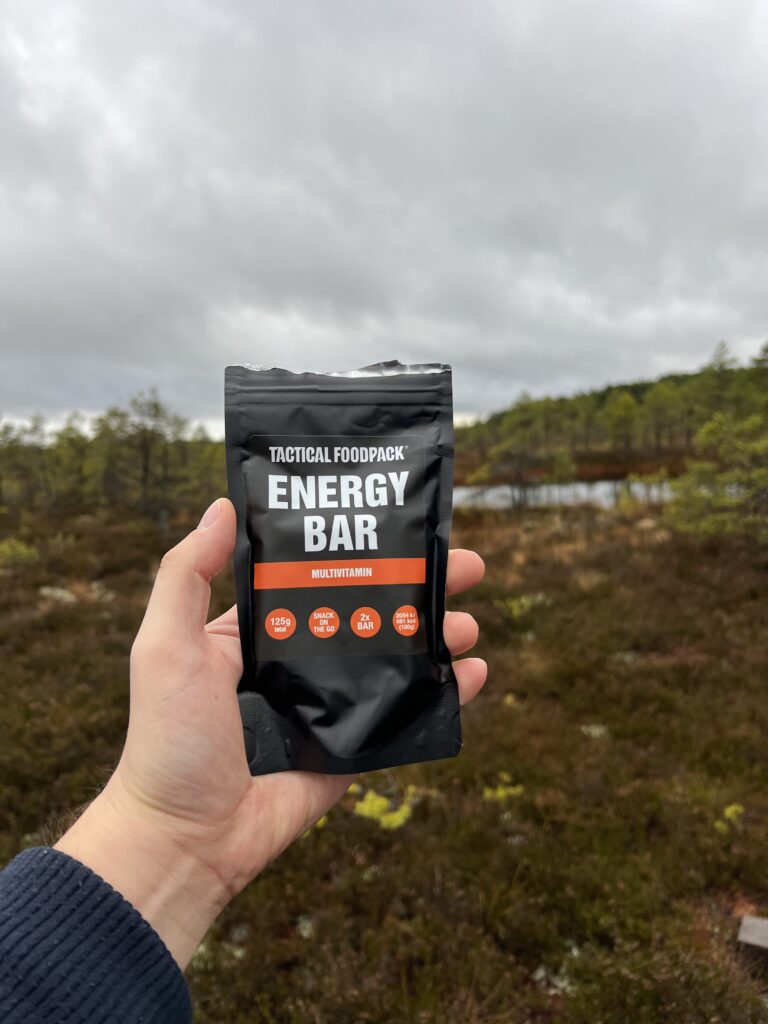 We- the YuMuuv team, decided on Tactical Foodpack because we wanted to try something new and interesting, and instead of wasting time preparing food during the retreat, we could enjoy nice, healthy meals quickly and in a place of our choice. This left more time for fun and cool activities with the team.
The whole process from ordering to receiving the goods was simple, fast, and convenient. We were not disappointed, because thanks to Tactical Foodpack we could fully enjoy our interesting hikes, wellness challenges, and spending time together.
"Every YuMuuv team retreat is a conquest of a few hills, both indirectly (business plans) and directly (adventure trips). Tactical Foodpack was a great partner in creating this achievement-oriented feel. After the effort, enjoying high-quality food together in the open nature is a unifying and exciting experience. This flexibility, which arises from choosing a suitable place, time, and food package for eating, helps to achieve the feeling that food is for the body and not the opposite."
– Jakob Remmel, YuMuuv CEO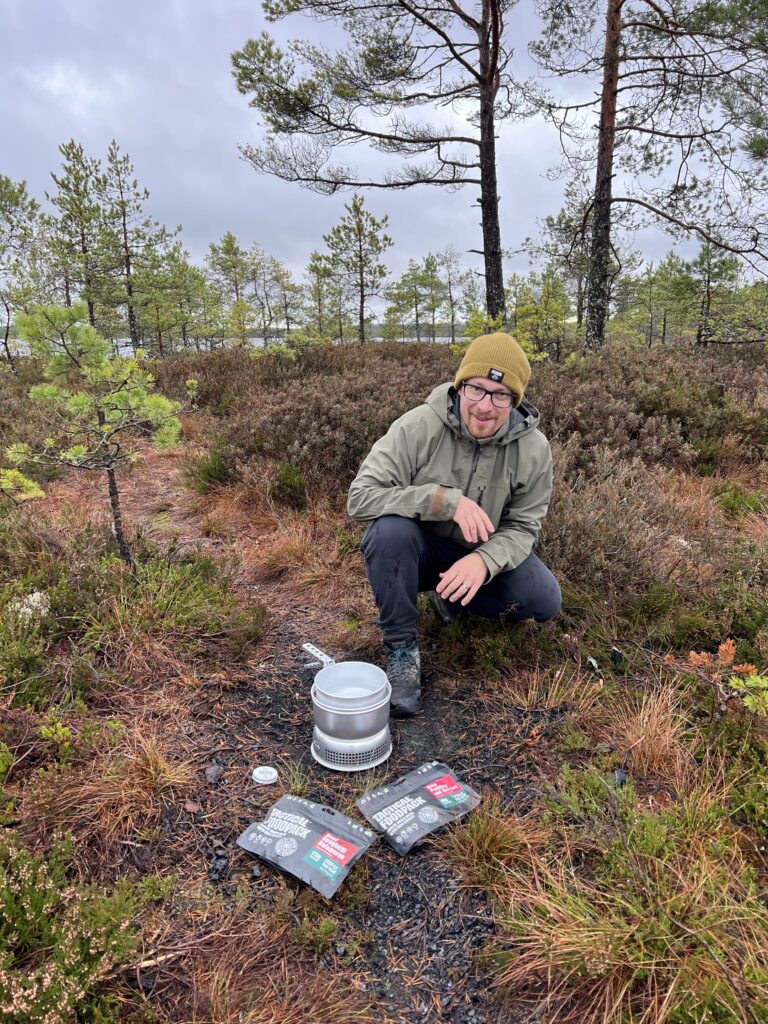 Ideas For Different Team-Building Retreats
Ideas for Remote team retreats
According to Buffer and company's 2022 State of Remote Work report, 21% of remote workers say that loneliness is their #1 struggle with working remotely. This is one important reason why team retreats should be held and why they are important. Retreats help to reduce feelings of isolation for a remote team, increase work performance and productivity, improve team morale towards work, improve employee engagement, and so on.
A well-thought-out retreat will breathe new life into your company and provide a change for employees. There are many service providers who make organizing easy and fast. For example, choose a company that conducts interesting activities and organizes a nice adventure for you. The Tactical Foodpack helps with meals, which keeps the workers' bellies full for the entire trip. We chose two nice meal rations for our retreat, which we could enjoy on a bike ride, while enjoying nature in the swamp, or comfortably discussing the company's plans in front of the fireplace.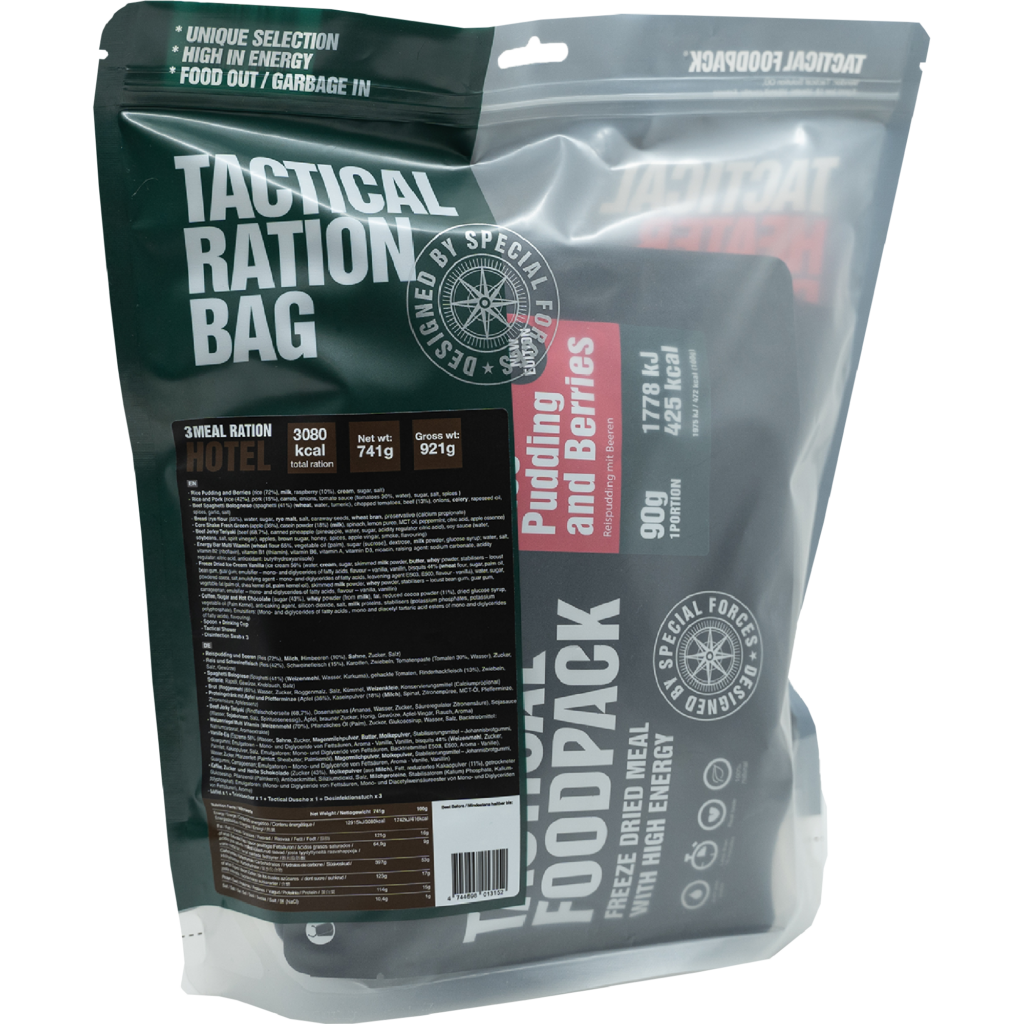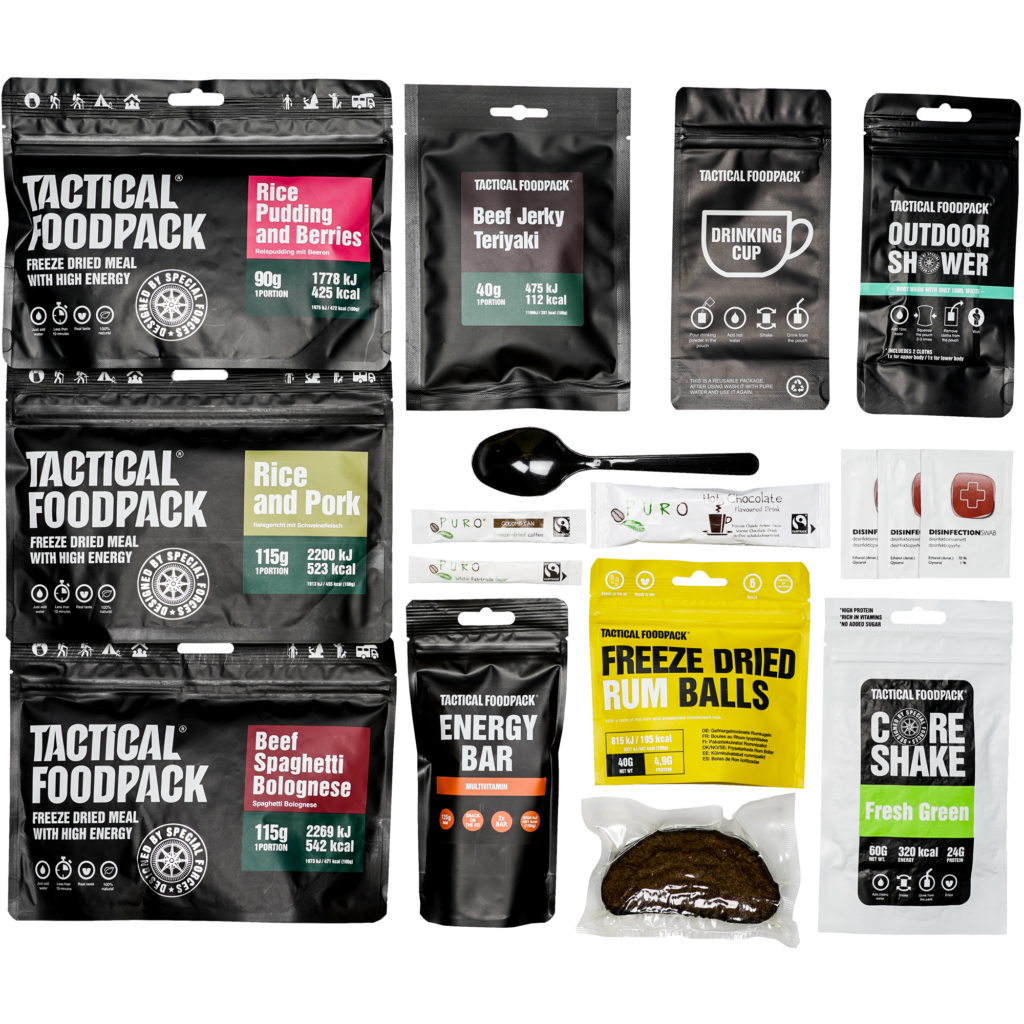 In the Tactical Foodpack, you will find the right foods for your retreat, which you can quickly and easily enjoy to have energy for the adventure. Sweet Potato Curry would go well with a hike in the Arizona desert in the US or how would tuna pasta sound while camping in Norway? The selection is wide and everyone will find something to their taste.
If there is a lack of ideas for fun things to do during the retreat, why not to do a great wellness challenge that has many positive effects. Find out who is the most active employee in your company, or who is the biggest sleepyhead. Interesting and engaging challenges, add vibrancy and excitement to your days.
Ideas For Executive Team Retreats
For the executive team retreat, the CEO takes the company's executive leaders away from the office for a day or two of debate and strategic contemplation. As a result, you can establish a solid plan, discuss things before making important decisions, get a clear idea of what the company does and strengthen the team and create a sense of togetherness. It is a good way to bring corporate leaders together outside work settings to realize the retreat's goal in a fun, stress-free manner. The aim is to motivate corporate leaders to clarify work issues while having fun. According to TravelPerk survey, 34% of employees experienced elevated creativity on corporate trips.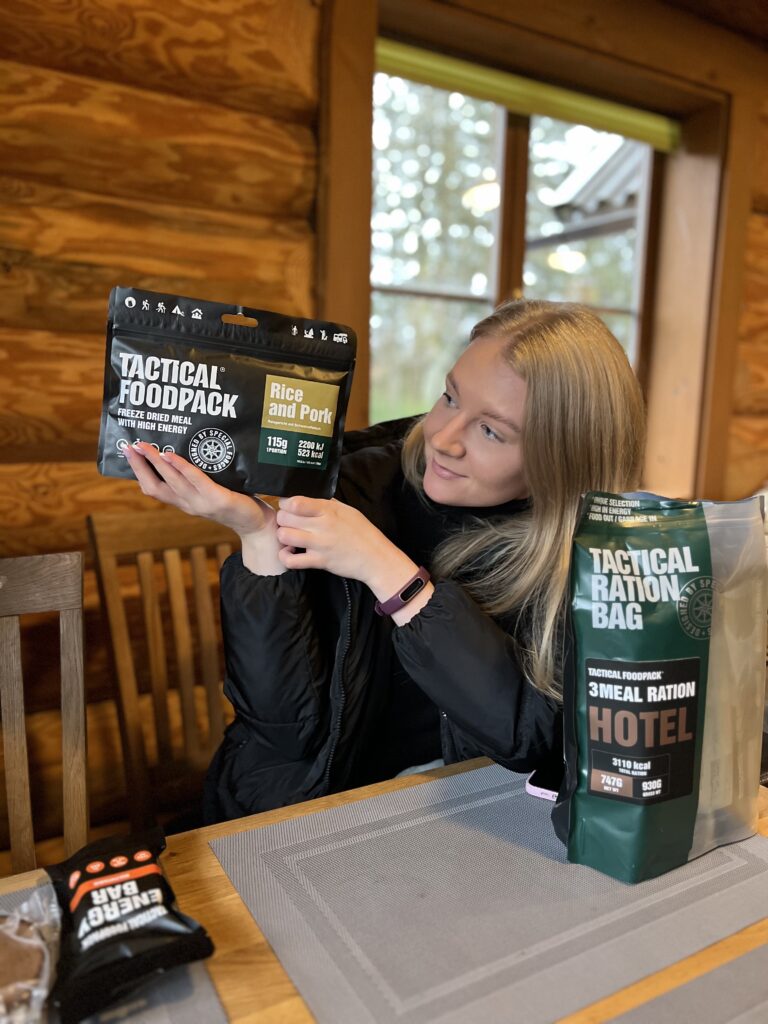 How about two-day fun camping in some beautiful nature place to gather good thoughts and draw inspiration from nature? Or hiking in some National Park? No need to worry about food, Tactical Sixpack Combos, save the day. For example, Tactical Sixpack Alpha is ideal for a 2-day hike because it contains 6 different TF food packages.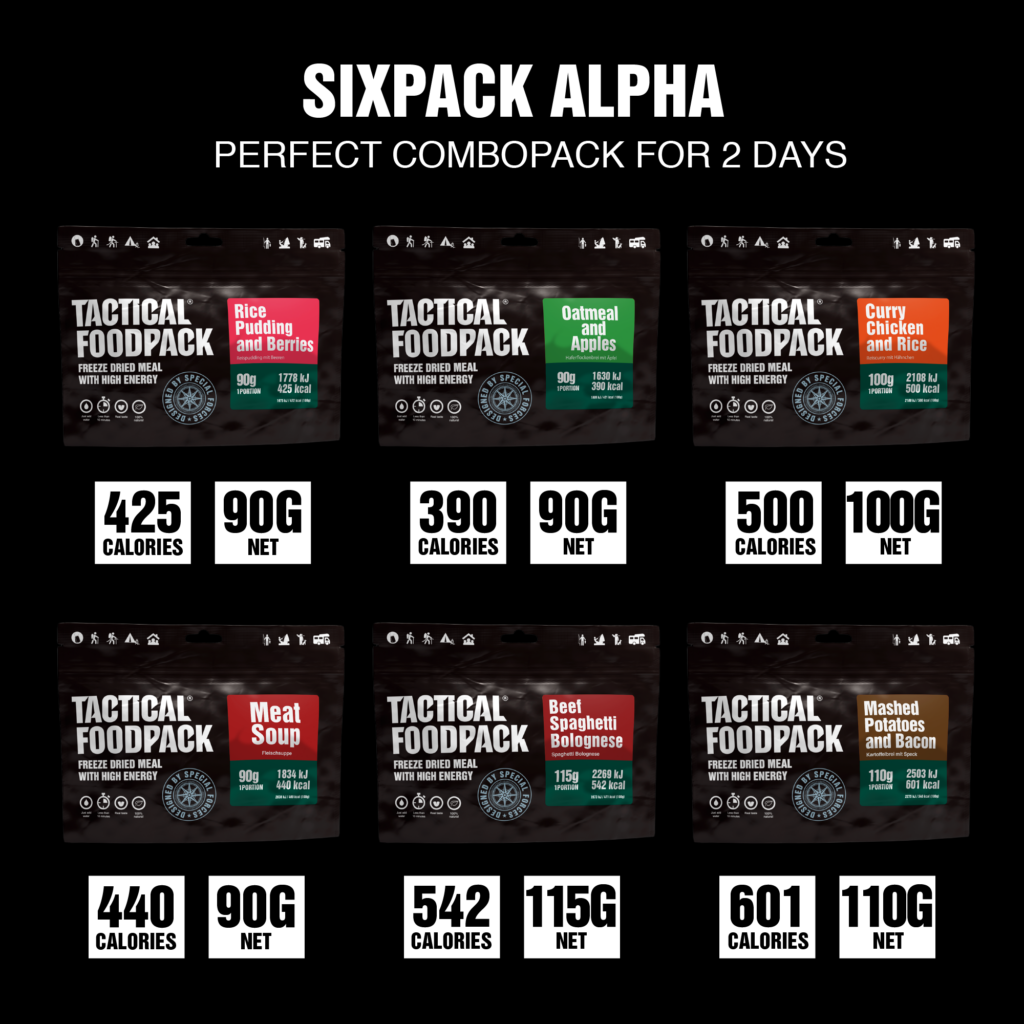 If you've already tested your strength in a brainstorm, why not check out who is physically stronger for a change? Make it a goal to do some strength exercise every hour or set some other nice active challenge to stimulate your body and mind. It offers a change and a bit of a break from work-related conversations.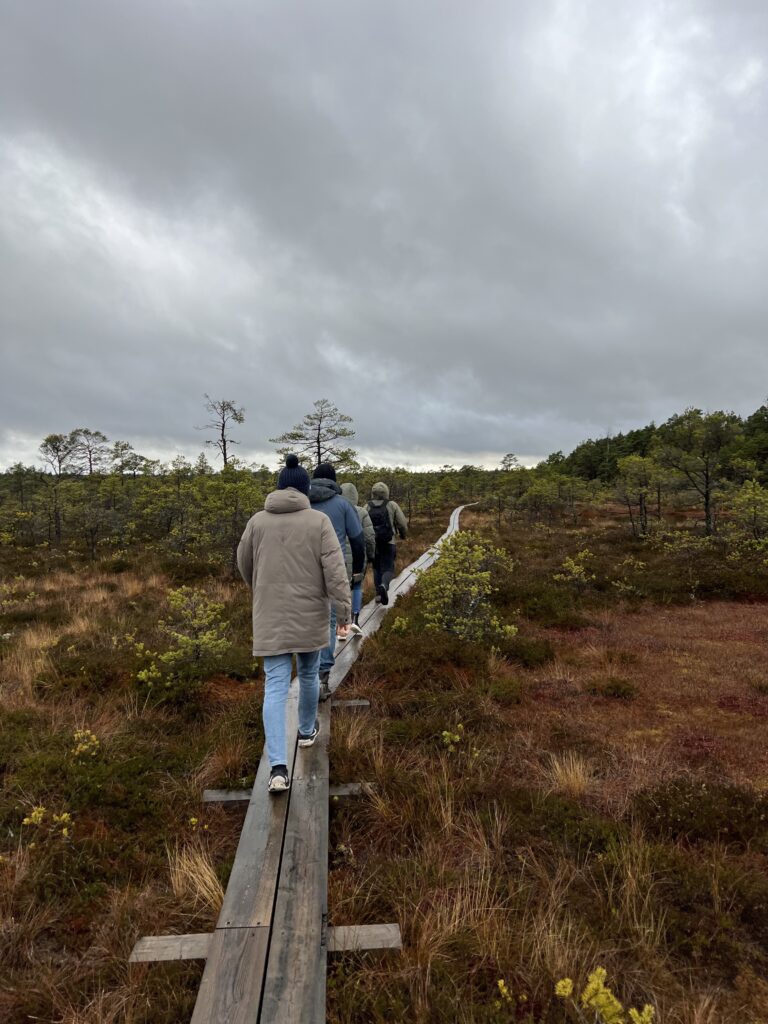 Ideas For Large Corporate Retreats
At large corporate retreats, an entire organization or a larger department is called together, and usually, the management presents the established strategy for the future period, the brightest employees of the previous period are rewarded and ideas are put together on how to implement the management's strategy. Some fun activities will also be conducted.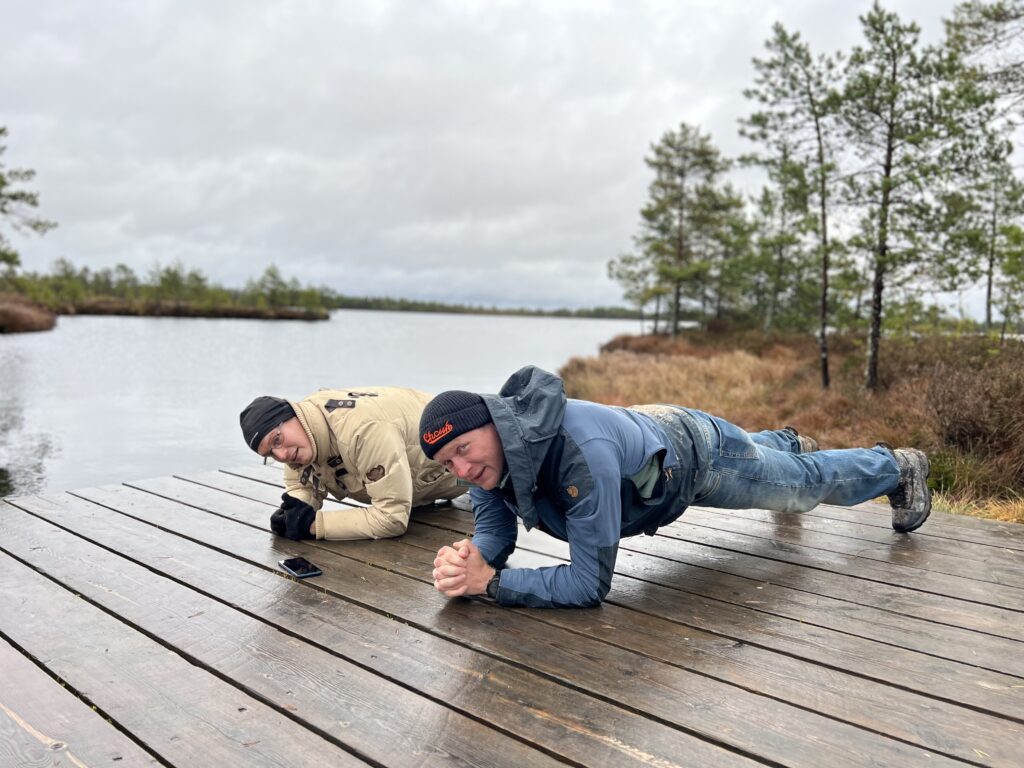 In the past, retreats could often be boring and monotonous and did not bring the emotion to the employees that they should have. Now there are so many options that help make the event memorable and enjoyable. These are simple things, such as an interesting activity with the team between brainstorming or a memorable taste experience that takes less than 10 minutes to make but is oh-so-delicious. A lot of people mean a lot of food. It doesn't matter whether you are on a pleasant beach picnic, high in the snowy mountains, or at a gathering in a forest cabin. Have Tactical Foodpack at reach! Eat a nice warming meat soup or instead a very tasty and slightly spicy Mexican Hot Pot and Beef. The choice is yours.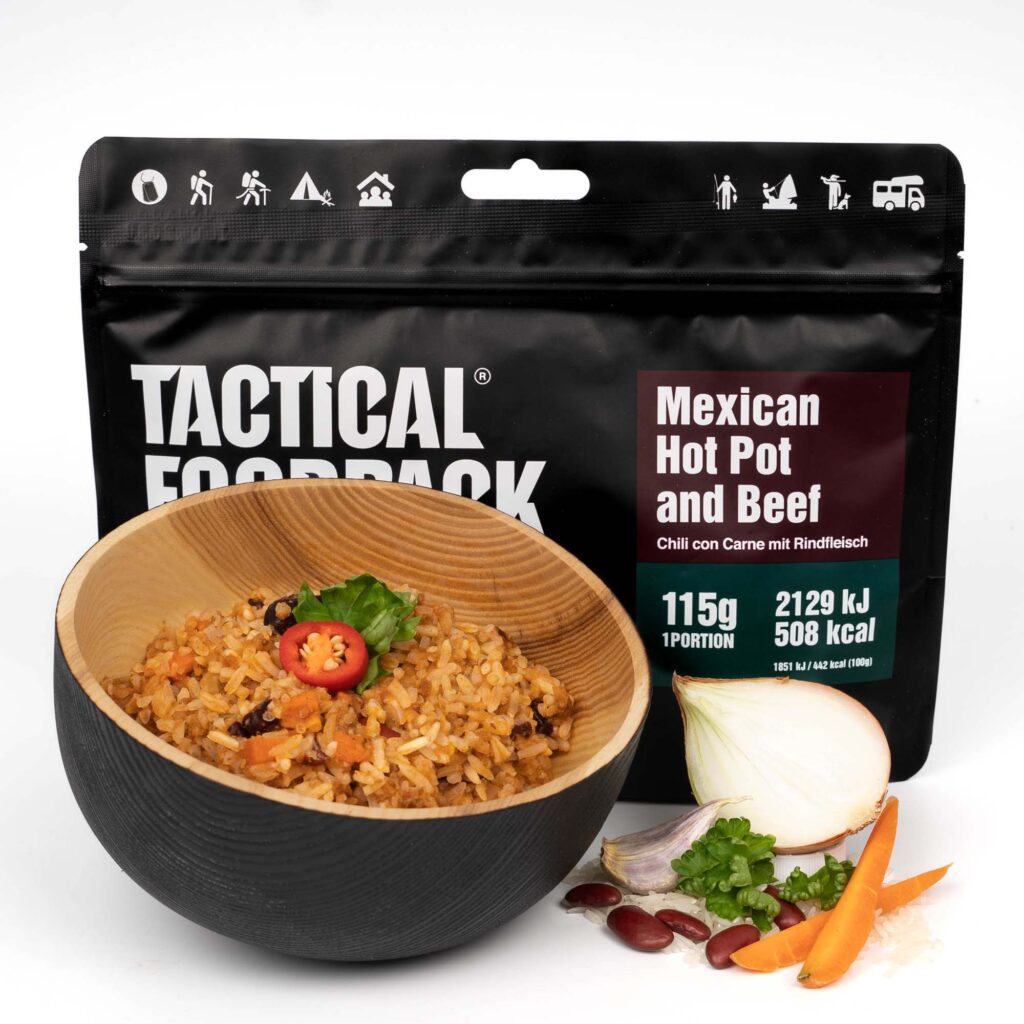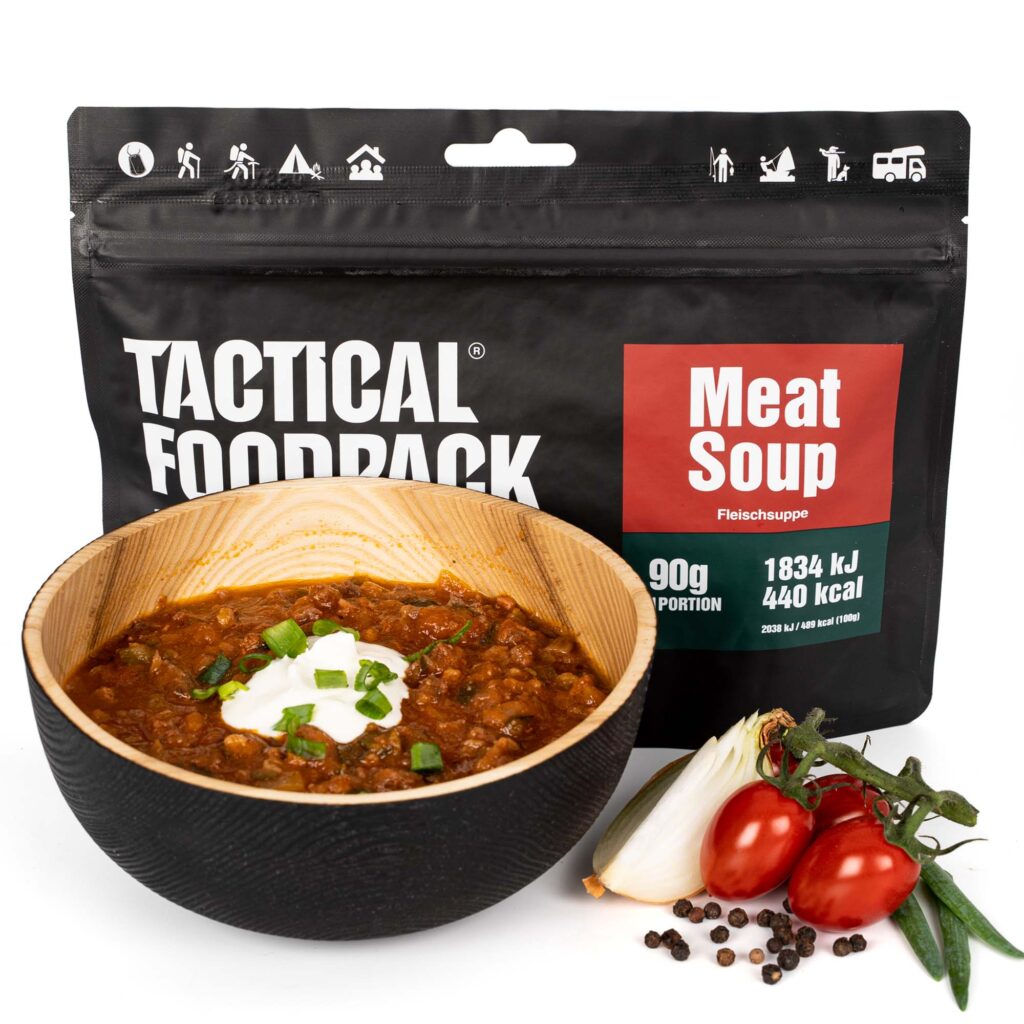 Conclusion
Although organizing retreats may seem like a complicated process, it is much easier and more enjoyable if you do it consciously. Most importantly, it adds a lot of value to your company and your employees are happier and more productive.
We, the YuMuuv team, organize such retreats often because we see its positive results. This trip was more special than the others because our active activities and productive brainstorming sessions were accompanied by delicious meals from Tactical Foodpack. We were very satisfied. If you also want to organize a nice retreat in your company, contact Tactical Foodpack, who will help keep your employees' stomachs full and their minds happy.