Every great journey starts by taking one small step. Three friends, united by a shared passion for adventure, brought their idea for a global hiking community to life in 2017 – seeking to share the life-changing benefits of long-distance hiking with people around the world. The trio searched far and wide for the best trail in Croatia, curated an itinerary for the ultimate mountain experience, and with their first hiking event, HIGHLANDER was born.  
In just five years, the non-competitive, multi-day hiking event series has grown to become the largest hiking event series in the world, with events in some of the most breathtaking and iconic mountains across the globe. Designed to unite people through a common journey, HIGHLANDER gives participants the opportunity to test their physical and mental limits while living in perfect harmony with nature.  
Aside from hiking, HIGHLANDER offers so much more. Participants hike a few days in the untouched nature, breathe the fresh air, and with every new step taken, come closer to their "true" seves.
But moreover, at each checkpoint, participants get to fully immerse themsleves in the festival vibe of the event by joining educational lectures, yoga classes, book presentations, stargazing, documentary screenings, or simply sitting under the starry night sky listening to live music playing into the night. 
Since sleeping and stargazing is half of the event, it's also represented through the format names.  The participants fully understand their meaning once they come to the checkpoint, pitch their tent and simply look up at the most stunning dark sky glistening with billions of stars making up some of the most fascinating constellations.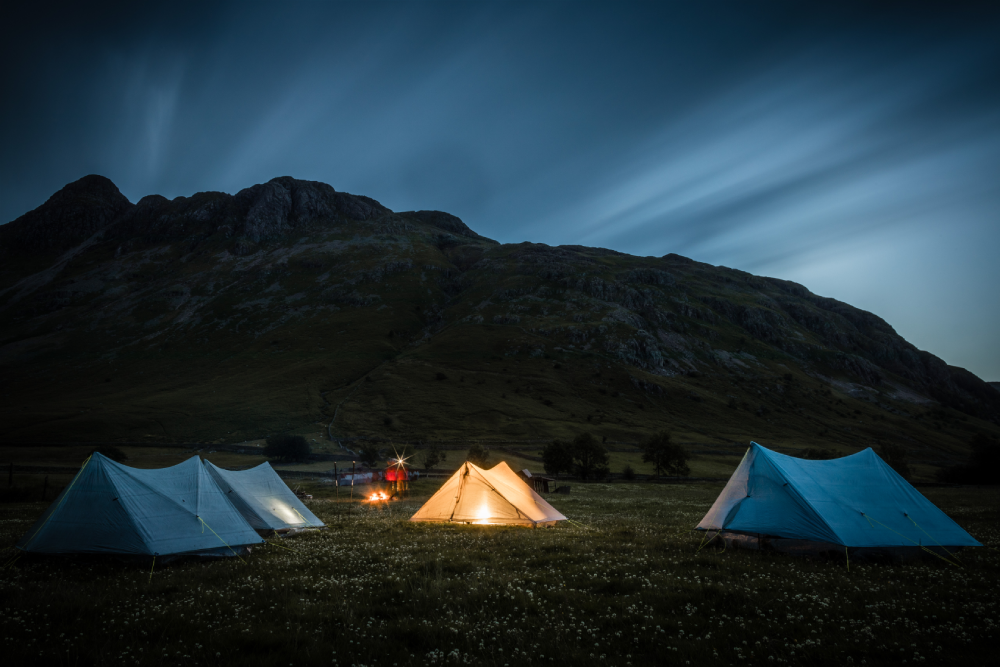 As the largest format available, HIGHLANDER Ursa Major is named after the largest northern constellation and its name in Latin means greater bear. 
HIGHLANDER Hercules got its name after the Roman mythological hero adapted from the Greek hero Heracles. It is also the second-largest northern constellation and is simultaneously the longest HIGHLANDER route that spans over 5 days. 
The second-largest format is named after a constellation in the northern sky, named after the winged horse Pegasus in Greek mythology. It is easily recognizable because it is dominated by a prominent asterism known as the Great Square. HIGHLANDER Pegasus takes participants on a 3-day hiking journey. 
Orion is a prominent constellation located on the celestial equator and visible throughout the world. It is one of the most conspicuous and recognizable constellations in the night sky and is the perfect constellation to represent the shortest format – HIGHLANDER Orion – that takes place during the weekend. 
Wherever the participants are, when they look up at the magical night sky – it will forever remind them of the Adventure of a Lifetime they had while becoming a HIGHLANDER.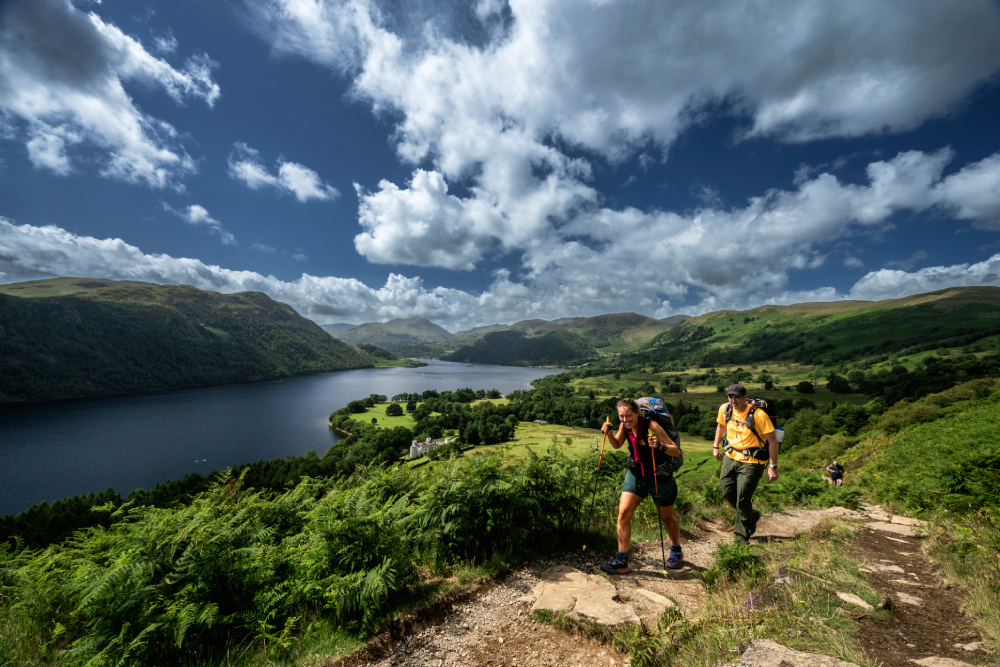 With sustainability at the forefront of all events, HIGHLANDER prioritizes educating all participants on effectively preserving nature to safe keep it for future generations. From advanced seasoned hikers to novice young adventurers, HIGHLANDER appeals to all walks of life, offering different formats ranging from approximately 100–kilometre 5-day journeys to approximately 25–kilometre weekend adventures. 
Dedicated to its long-time philosophy, "take only pictures, leave only footprints," HIGHLANDER ensures that sustainability is at the forefront of all events by providing education for its participants on how to effectively preserve nature and safekeep it for future generations.  
Take only pictures, leave only footprints.

HIGHLANDER long-time philosophy
Continuing its expansion across the globe, HIGHLANDER has events in the United States of America, the United Kingdom, Croatia, Bosnia and Herzegovina, Serbia, Slovenia, Montenegro, the United Arab Emirates, Italy, Spain, North Macedonia, Portugal and Georgia with many new countries soon to be announced.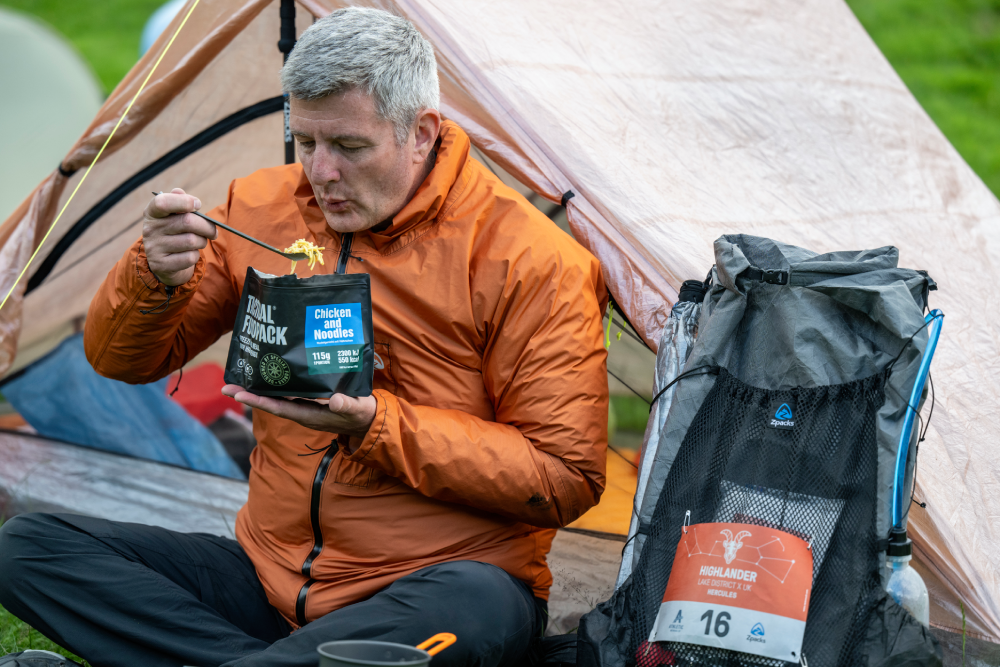 Tactical Foodpack isn't just a brand; it's a trusted partner in your outdoor journey. As a proud sponsor of Highlander adventures, Tactical Foodpack aligns seamlessly with the spirit of these renowned long-distance hiking series. Highlander events are all about pushing boundaries and embracing self-sustainability during multi-day stays in the great outdoors. This partnership between Tactical Foodpack and Highlander creates a perfect synergy, emphasizing shared values and a commitment to enhancing the outdoor experience. 
Tactical Foodpack marketing team will join the Velebit adventure in Croatia in September, so stay tuned! We will most definetly share this awesome experience as a HIGHLANDER blog sequel as well as try to log our journey in social media – so follow us in Instagram to stay tuned!
If you use the discount code TACTICAL20 you will get 20% off on your individual registration for any of the mentioned events.