What is an affiliate program?
Affiliate program is a partnership, where you can promote Tactical Foodpack via your personal unique link to your community, and earn commission on sales.
It is a great way to earn passive income and gain exposure while promoting products You believe in. And essentially without any hassle. You don't have to hold any stock, fulfil orders, or deal with customer services. You simply have to love our products and suggest them to others!
Who is it for?
The program is a great fit for content creators like influencers, bloggers, and Youtubers whose audience is looking for a natural and tasty freeze-dried meals for their great adventures or in case of an emergency.
We are dedicated to creating all ready-to-eat freeze-dried food with the most natural ingredients and great taste. All of our products have an 8-year shelf life due to our special technology and are made in Estonia. Your audience will love Tactical Foodpack!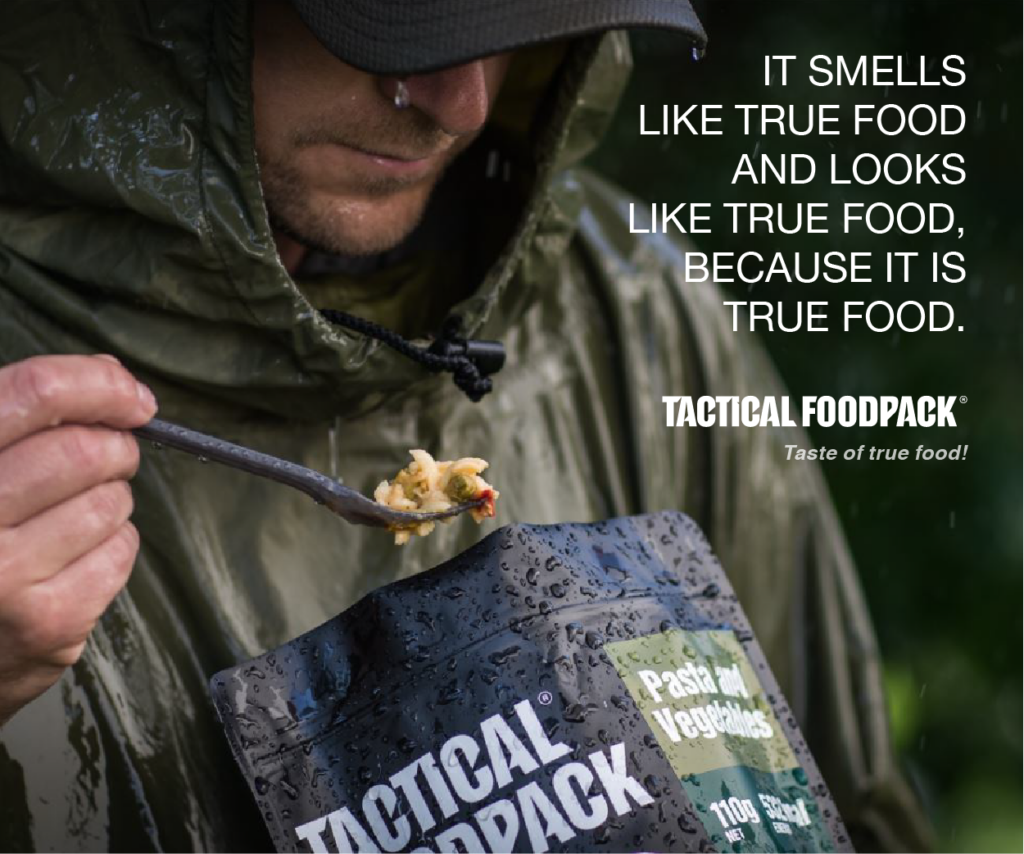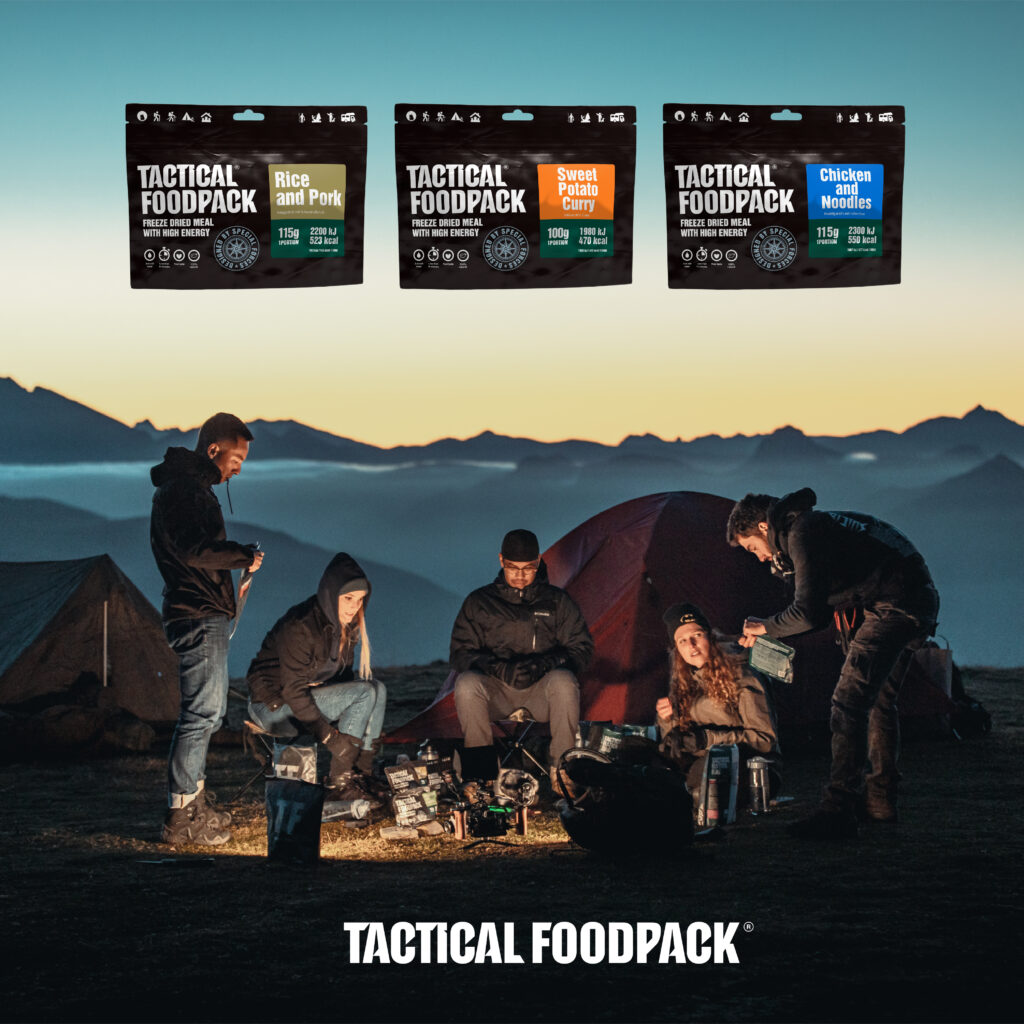 Benefits for you and your audience!
We are here to help and support you with anything you need.
We will offer you:
10% commission on sales
Free products for testing and content creation purposes
10% discount for your audience
Giveaways
30-day cookie tracking time
Great marketing materials
Help and support from the Tactical Foodpack partnership team
We are open to hearing your thoughts and ideas on how to make our collaboration a success!
How to become an affiliate?
Apply for the program
Sign up via the link below and once accepted, gain access to our affiliate dashboard featuring your personal tracking link and advertising materials.
Tell your audience about TF
Create quality content for your audience and add your tracking link to it. Get creative, or have a look at our advertising materials for inspiration!
Earn monthly commission
Every time your custom link drives sales for Tactical Foodpack, you get a commission. You will receive your payouts once per month via PayPal.
Our great partners. You can become one of them!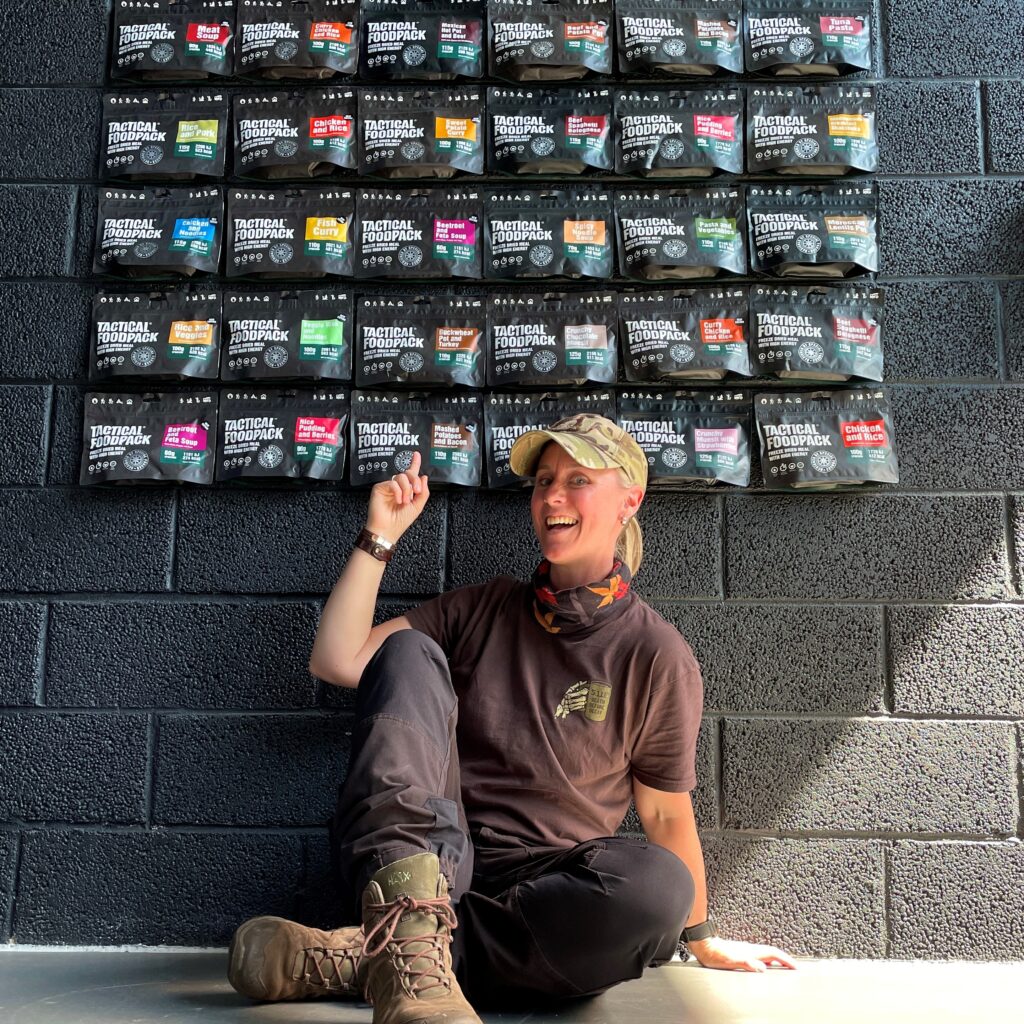 Join the program
To become an affiliate please fill out the form below and we will get in touch within 3 working days!
If you have any questions or ideas about the partner program, please send us an email at partners@tacticalfoodpack.com and we will get back to you in a few days!
Register a new affiliate account
FAQ and info
What are the Terms and Conditions of the affiliate program?

Please make sure you familiarise yourself with the Affiliate Terms of Use of the Tactical Foodpack program before signing up. It's important to read the documents in full because both describe the principles of the program.
If you have any questions regarding terms and conditions, please reach out to
partners@tacticalfoodpack.com.
How do I get my unique affiliate link?

We will send you an email with your personal affiliate link and all the necessary information once you are accepted to the program. Additionally, you can find your personal affiliate link on your Partner Dashboard.
How should I promote Tactical Foodpack?

Promote Tactical Foodpack in a way that is the most natural for your audience. We have also prepared some great advertising materials, so feel free to use them. You can find them on your affiliate dashboard.
If you need anything specific regarding Tactical Foodpack's branding visuals, just get in touch with us and we will be happy to help you!
How and when will I get paid?

You earn a commission when someone who has used your affiliate link becomes our customer. You will earn a 10% commission from the sales.

Payouts are made at the beginning of each month for accounts that have a balance of at least $50.
Can I try the products for free?

Yes, after you are accepted to our affiliate program, we will provide you with our products for testing and content creation purposes.
What can we do for my audience? Do you provide a discount or can we do giveaways?

You get a code with 10% off for your audience and giveaways are possible if you have a great and engaging idea!
Can I run ads to promote my link?

This is allowed, but with restrictions. You can't run ads for "Tactical Foodpack" and related keywords and all the ads have to be approved before launching. You can send them for approval to partners@tacticalfoodpack.com.